Survival of Quality Content – Study Project
A group of MA students have made a video to communicate the grand challenge of providing and accessing quality content online. Go and have a look.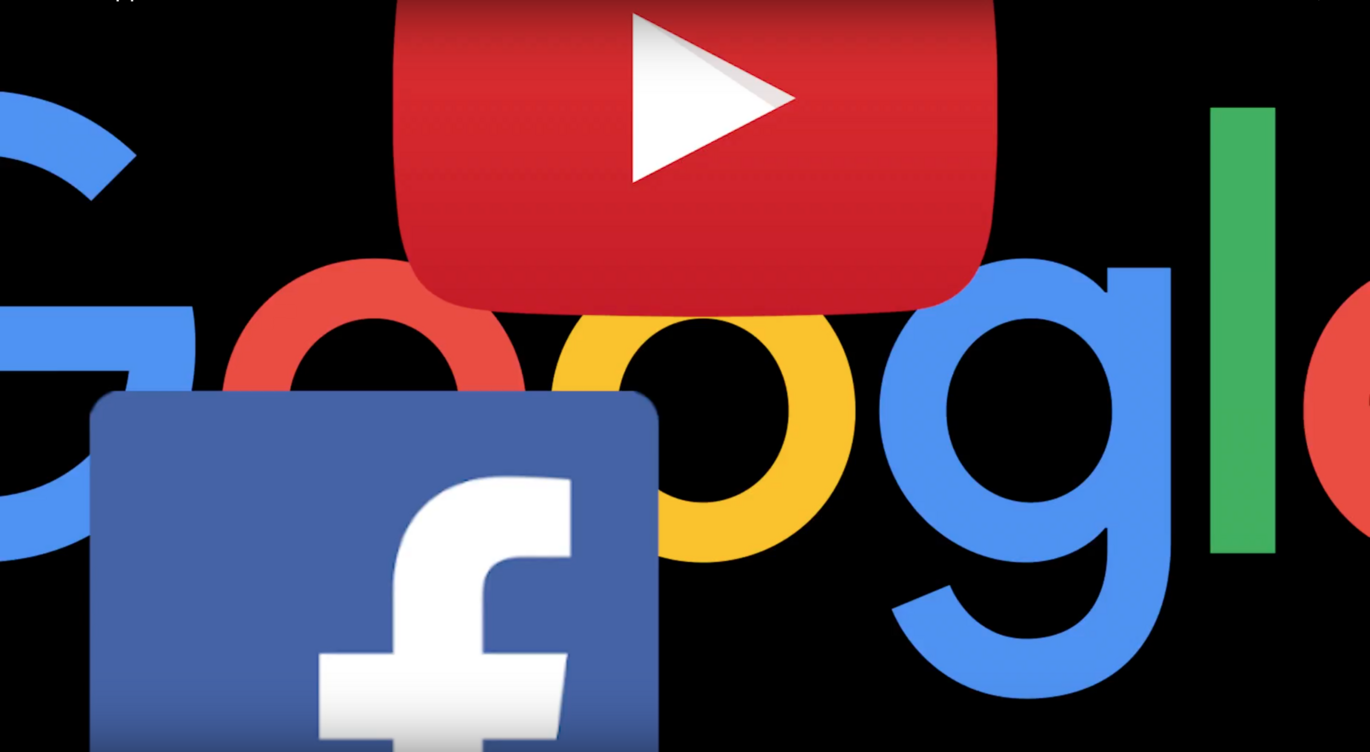 During the fall of 2017, a group of students from the Master's degree programme in Media Studies tried to solve the challenging task of how to convey Digital Society's grand challenges in the best possible way. The three Grand Challenges are Data sharing and privacy, Survival of Quality Content and Algorithmic Operation and Control.
Through an analysis of the three grand challenges, Morten, Michela, Nanna, Sofie and Line decided that their project should focus on the grand challenge of Survival of Quality Content, and more specifically, the challenge that filter bobles pose to the cohesion in our society. This is a challenge that we face in today's society due to the increasing amount of content that the average user faces on digital platforms everyday.
The group made a video that raises questions of how companies influence the filtering of our searches and thereby the content that we are exposed to. They end the video by asking how this tendency might affect the survival of quality content in the digital society of today?
Digital Society are grateful that Morten, Michela, Nanna, Sofie & Line wanted to take on the project of communicating this grand challenge and are proud to present the result, which is the video displayed below (in Danish).